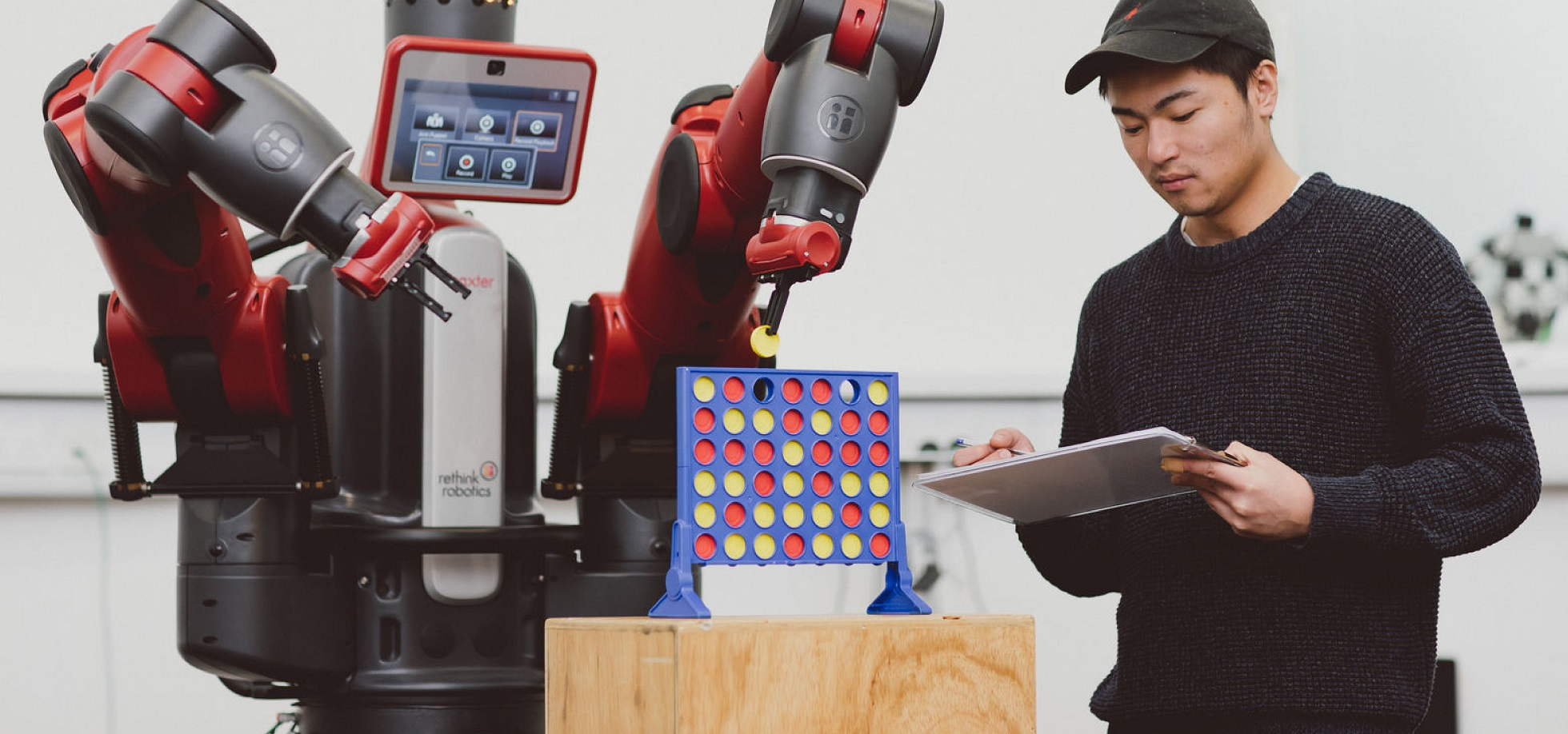 This module will introduce students to financial markets as well as providing a detailed introduction to the quantitative methods that are a pre-requisite to other CCFEA modules.

Students are introduced to financial markets such as equities, bonds, interest rates, forwards, futures and foreign exchange. Applications of calculus and statistical methods to finance are presented. Simple options (European calls and puts) are described, together with an introduction to stochastic methods and the Black-Scholes equation.

On completion students will have a knowledge of financial markets, a practical understanding of important quantitative methods, and knowledge of derivatives and the Black-Scholes Equation.