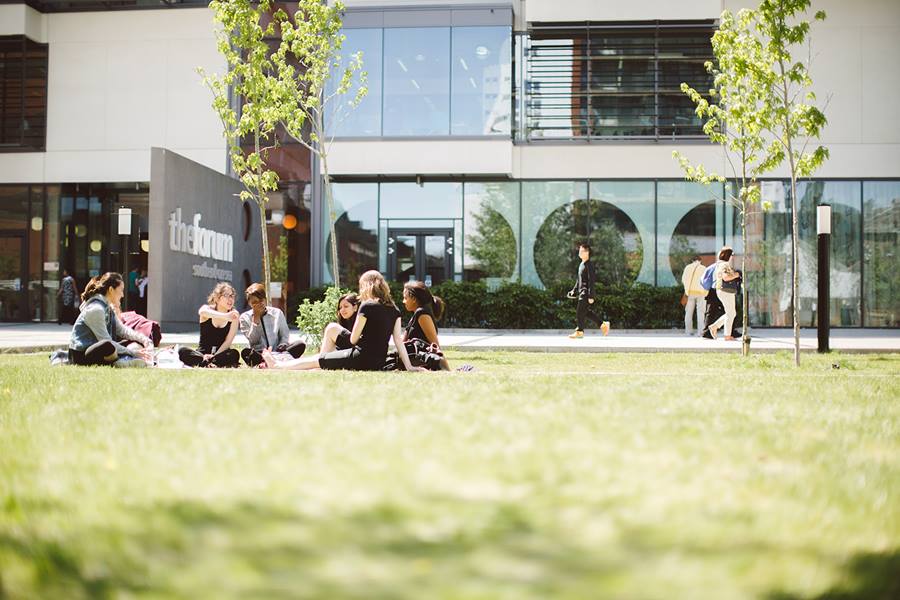 BE 731 is the Business School's Placement Module. During this year you will be on a University approved placement for either 40 weeks (paid placement) or 30 weeks (unpaid placement) working within an external organisation.

Module Aims

* To provide the student with the opportunity to apply their academic learning in a work-related context.
* To enable students to develop essential work-based skills throughout the placement.
* To provide students with the opportunity to analyse their practical work in a theoretical context.

Learning Outcomes

On successful completion of the module, students will be able to:
1. An understanding of their role within the organization, sector and wider socio-economic context in which they are employed;
2. A capacity for critical, reflexive evaluation of their own contribution and development whilst undertaking a work-based placement;
3. An ability to draw on theoretical concepts and ideas, and relevant academic knowledge, to analyse and evaluate work-based practices, experiences and learning.
4. In meeting each of the above, students should be able to demonstrate appropriate communication skills including the ability to present information together with analysis, argument and commentary in a form appropriate to the needs and interests of different audiences.
5. Students should also demonstrate, through the successful completion of a placement review, an ability to locate, extract and analyse data from multiple sources, including the acknowledgement and referencing of appropriate academic sources.