Mini Mind Hacks
Build a better brain!
Reframe your understanding of effort and difficulty by adopting a growth mindset. Become more confident and influential by improving your working memory. Bring a wave of calm to your entire life by embracing the art of stress-free productivity. Improve your thinking skills and learn how to become better at making judgements.
Mini Mind Hacks is a fun, evidence-based approach to self development. This series of mini lectures has been carefully designed to help you improve your brain power. Each session focuses on a well-established concept from the world of cognitive science (the interdisciplinary study of the mind and how it works).
All of the workshops in the series last for 25 minutes (half the time of a regular lecture) and cover a mixture of theoretical and practical knowledge. During each session, you will learn some simple 'mind hacks' that can be applied to your life immediately. These tips, tricks and strategies will help you make better use of your brain on a day-to-day basis. Improving your cognitive abilities will make you a more effective learner and worker. It may even improve your health, wellbeing and happiness.
Topics covered will include:
Growth mindset - Unlock your true potential by cultivating a 'growth mindset'. This positive attitude to effort and hard work will help you become a more effective learner, while also improving your motivation and mental resilience.
Memory skills - Improve your memory skills in this interactive lecture. Discover the 3 secrets that will help you develop an amazing working memory. Learn how to harness the power of mnemonics to improve your performance in exams.
Productivity tips - This lecture will teach you three practical productivity hacks. Learn tips from a former US president on prioritisation. Improve your focus and efficiency from an Italian time-management master. Leveridge the Japanese concept of Kanban to track and monitor your academic progress.
Critical thinking - Improve your ability to make well-reasoned judgements and decisions. Learn about different forms of cognitive bias that can mess with our ability to make high-quality decisions. Improve your ability to craft a compelling argument.
Why Mind Hacks?
The name of the training programme was inspired by 'hacker culture'. A hacker* is a person who delights in having an intimate understanding of the internal workings of a system. Hackers enjoy exploring programmable systems and stretching their capabilities (unlike most users, who prefer to learn only the basics).
In the same way, we can approach our minds with the same spirit of exploration and playfulness that a hacker does a piece of computer code. This will enable us to better understand the inner workings of our brain, and help us strengthen our cognitive abilities.
*Note: We're not talking about 'security hackers', or more accurately 'crackers'—people who exploits unintentional weaknesses in a computer system or network for financial, political or ideological reasons. Those people are bad hackers.
Growth mindset
In this lecture, you will learn about Professor Carol Dweck's groundbreaking research into motivation, personality and development. Discover the difference between a 'fixed' and 'growth' mindset. Supercharge your personal performance by learning how to change your mindset (and the mindset of those around you).

During this session, you will find out how you can develop a growth mindset and become a more successful student.
2pm, Monday to Friday during Welcome Week
Memory skills
This session will give you a high-level overview of memory and the different ways in which we process, store and retrieve information. This is a practical session involving exercises designed to strengthen your working memory.
Improving your working memory has many benefits. It can help you improve your ability to prioritise work and better focus on the task in hand. Develop laser-like levels of concentration, think faster and take smarter risks. Learn more easily, stay positive and better adapt to new situations. Develop your imagination and creative ability.
2.30pm, Monday to Friday during Welcome Week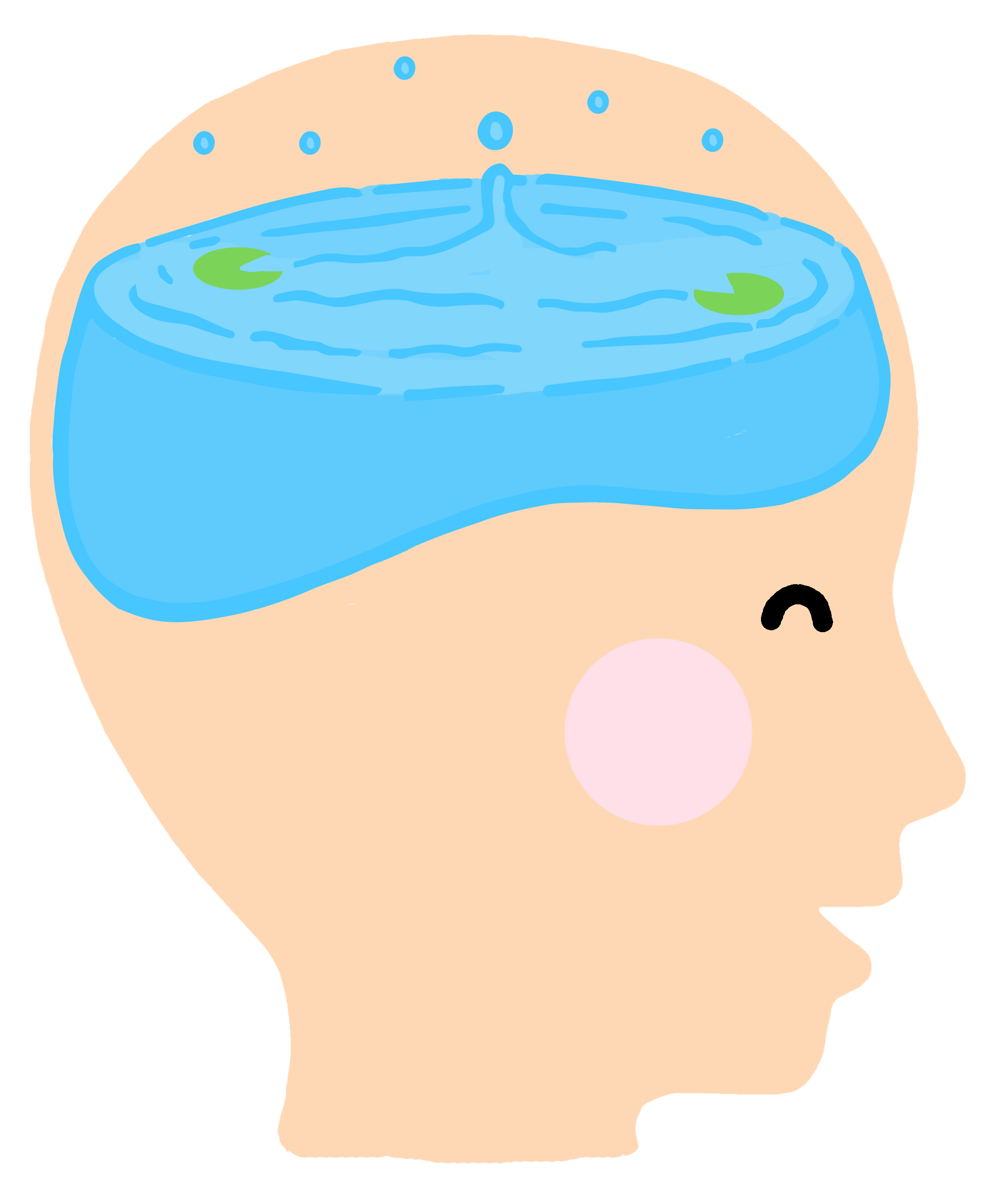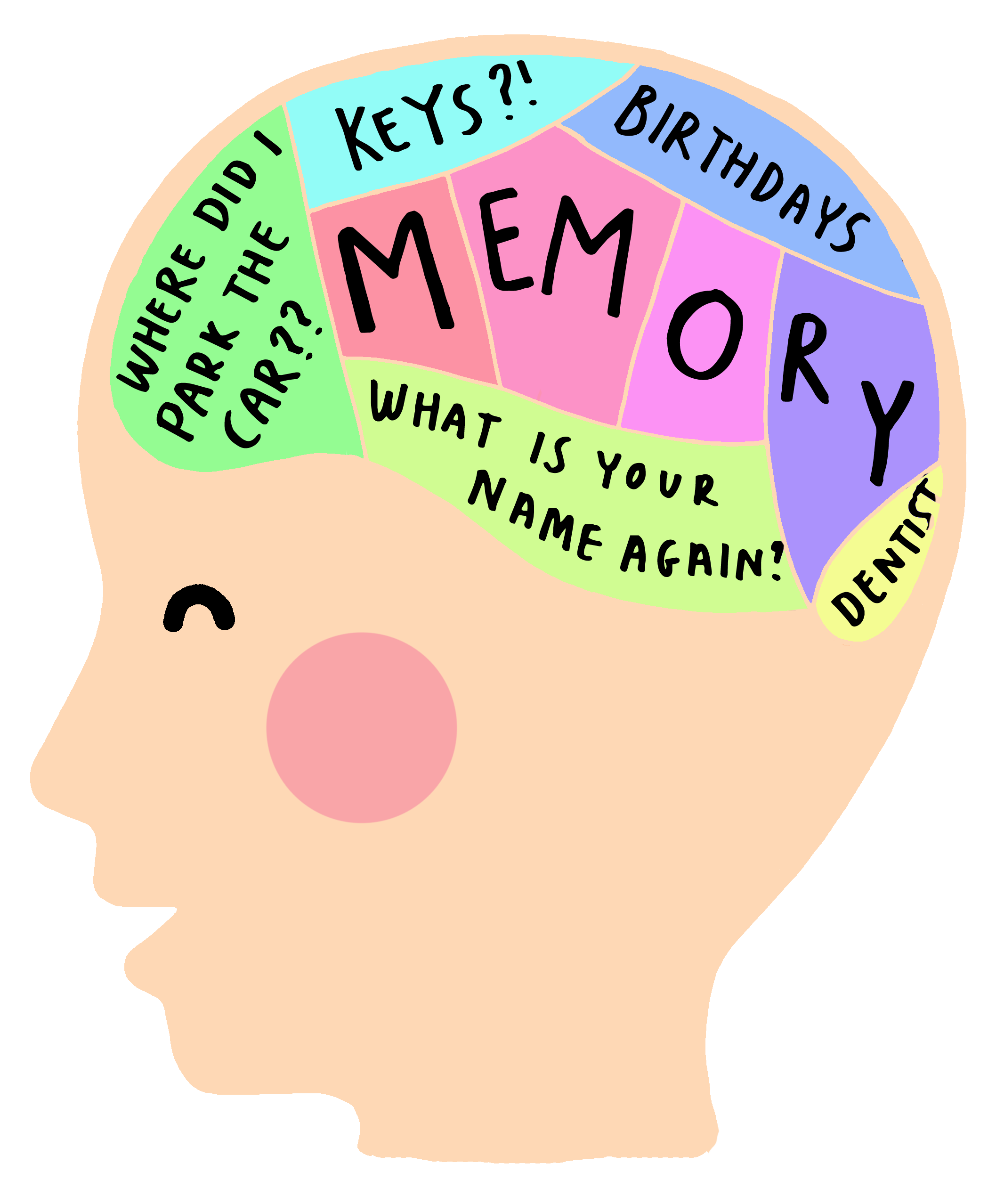 Productivity tips
This lecture will introduce you to a small collection of useful productivity hacks that will help you develop a 'mind like water'. Find out how you can use the Eisenhower Matrix to prioritise your weekly work tasks. Leverage the power of the Pomodoro Technique to stay focused and quantify effort in terms of how many tomatoes something will take to complete! Learn how to use Kanban methodology to stay focused, track your progress and organise your working day.
3pm, Monday to Friday during Welcome Week
Critical thinking
Critical thinking is the bedrock of academic enquiry and is an essential part of a university education. Clearly, it is a core skill for you, especially when working on assignments and conducting research. Being able to reflect on your own use of knowledge and information improves your ability to make high-quality decisions.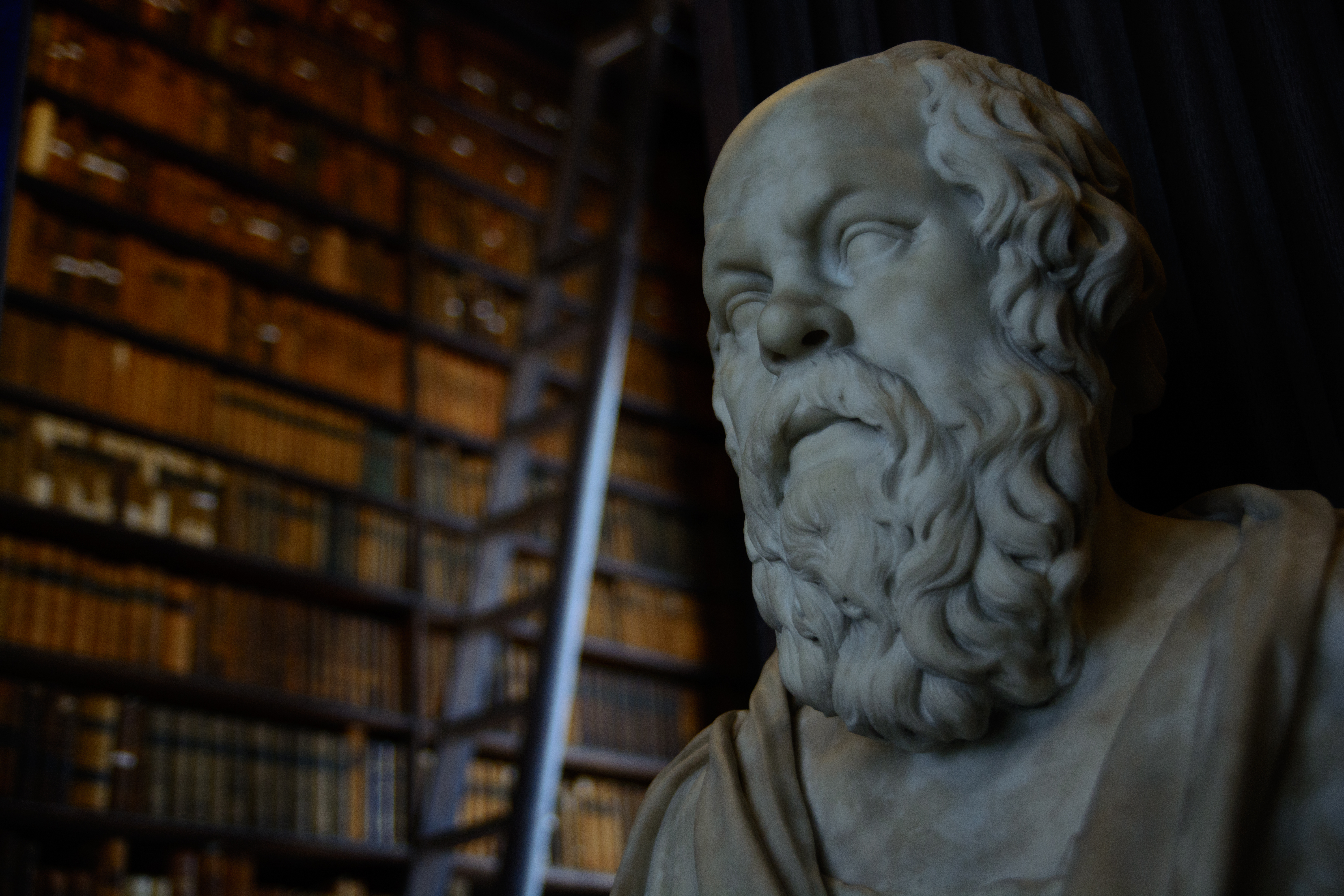 This workshop does not assume any prior knowledge of the subject and is suitable for anyone who wants to make clear, well-reasoned judgements. We will explore different types of critical thinking dating right back to the great Greek philosophers. The session will also touch on the concept of cognitive bias, and how robust academic practices can avoid such pitfalls as confirmation bias, illusory correlation and the bandwagon effect.
3.30pm, Monday to Friday during Welcome Week
Welcome Week Schedule 2019
All four sessions will take place every day between 2pm and 4pm. Each session lasts 25 minutes. You are welcome to attend all four sessions in one sitting, but you don't have to. You can just attend the one or two that you are most interested in.
Please note: The lectures take place in different rooms on different days.
Monday 30th September
NTC.2.01
2pm - Growth mindset
2.30pm - Memory skills
3pm - Productivity tips
3.30pm - Critical thinking
Tuesday 1st September
NTC.2.01
2pm - Growth mindset
2.30pm - Memory skills
3pm - Productivity tips
3.30pm - Critical thinking
Wednesday 2nd September
LTB B
2pm - Growth mindset
2.30pm - Memory skills
3pm - Productivity tips
3.30pm - Critical thinking
Thursday 3rd September

2pm - Growth mindset
2.30pm - Memory skills
3pm - Productivity tips
3.30pm - Critical thinking
Friday 4th September
NTC.1.05
2pm - Growth mindset
2.30pm - Memory skills
3pm - Productivity tips
3.30pm - Critical thinking
Places at the lectures are limited by the total capacity of each room. For those students who are unable to attend for whatever reason, recordings of the lectures will be made available on Moodle from Week 2 in the Mind Hacks course (press the 'Enrol me' button to register on the course).
Want more help?
Need more help and support with your academic skills? Take advantage of Skills for Success. We can help you identify your talents and strengthen any areas you need to develop. We offer a range of support, workshops and resources to improve your:
Maths and statistics Writing skills English language Research and study skills Digital skills
T (01206) 87 2012
E skills@essex.ac.uk
Last modified: Wednesday, 25 September 2019, 11:54 PM