Broaden yOUR Horizons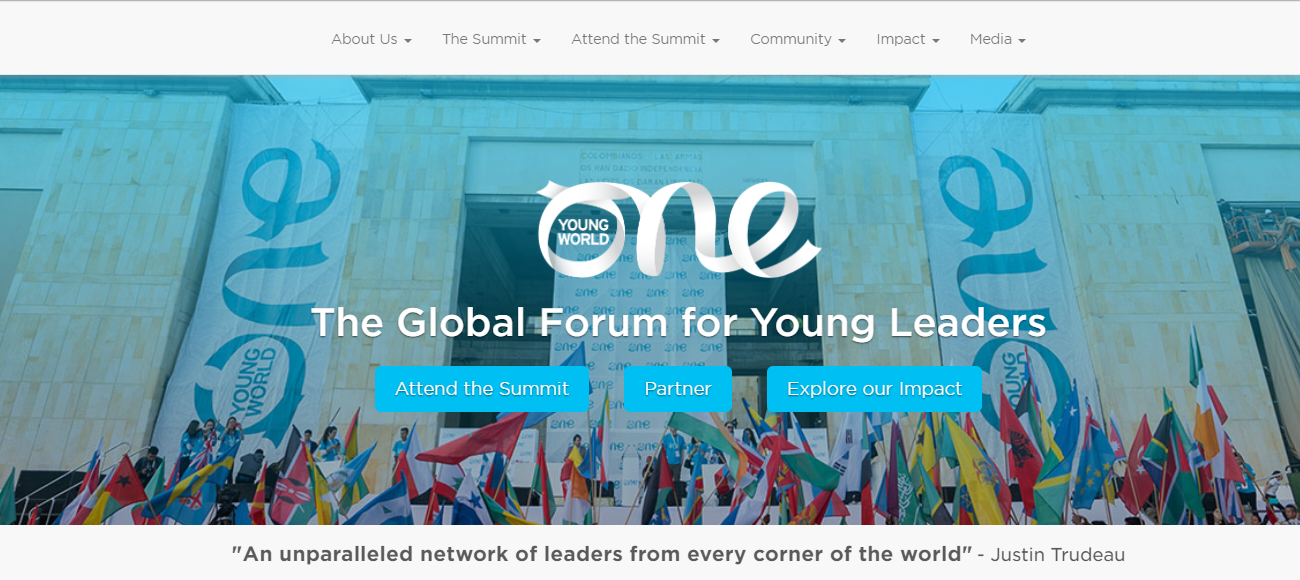 https://www.oneyoungworld.com/

The module provides EAP (English for Academic Purposes) language skills development and academic literacy training to help students meet the demands of second-year undergraduate studies with a particular focus on (a) the process of researching and writing academic essay-style assignments and (b) the preparation and delivery of presentations.
Students develop strategies to address and compensate for areas of weakness which may otherwise restrict academic achievement.
Tasks and source materials are tailored to suit the requirements of the students' field of study.