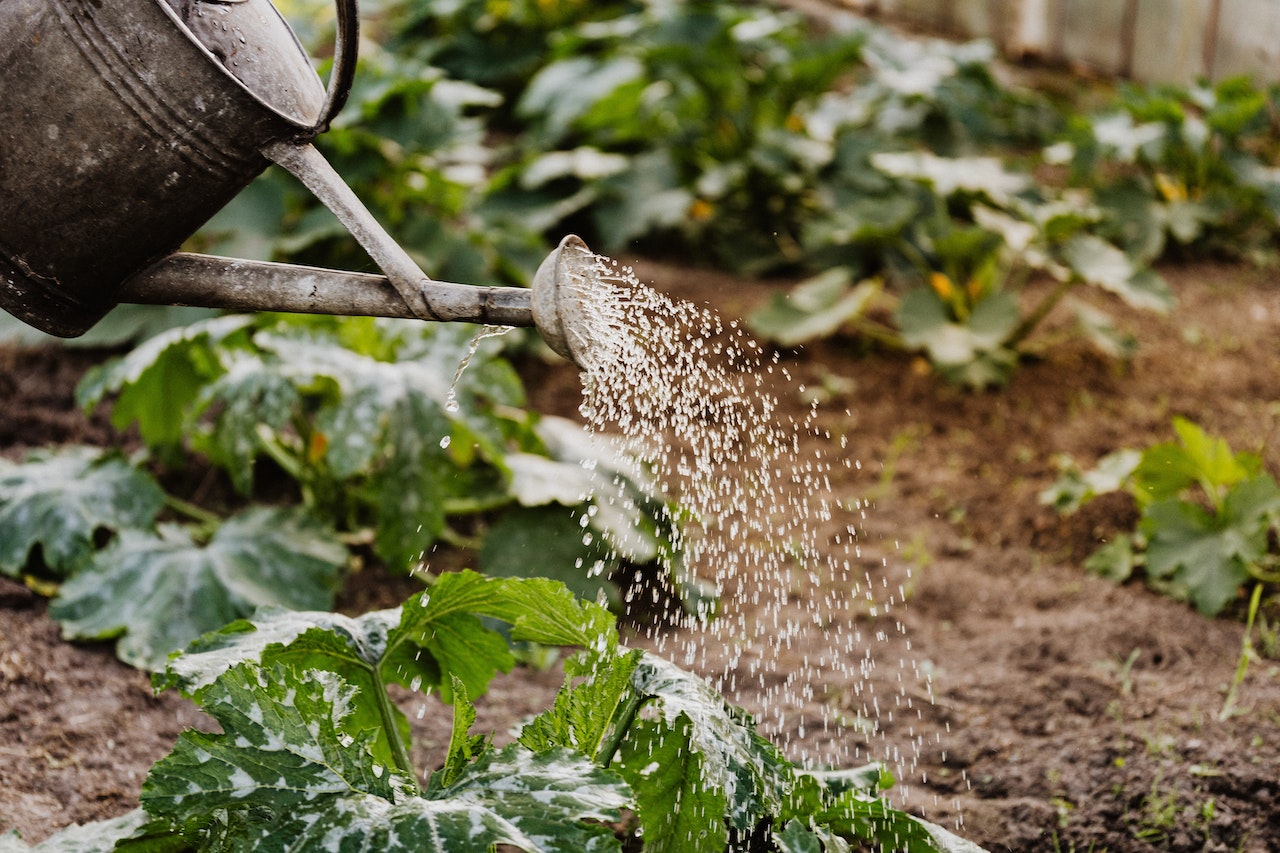 The module is co-ordinated by Reinhard Pekrun, to whom queries should be addressed.

This module will be one of three "Careers and Employability" modules that will run across years 1, 2, and 3. A full outline of the module will be distributed during the first lecture. The aim of these modules is to improve the employability of Psychology students. The modules will provide students with opportunities to reflect and decide upon their career aspirations, help them identify the steps required to reach those goals, and introduce them to opportunities and resources that will help them to complete these steps.

The Year 1 module will introduce employability and personal development planning, familiarise students with the resources available to assist their career development, and help them to review their own personal profile and produce a good CV, LinkedIn profile or video CV.