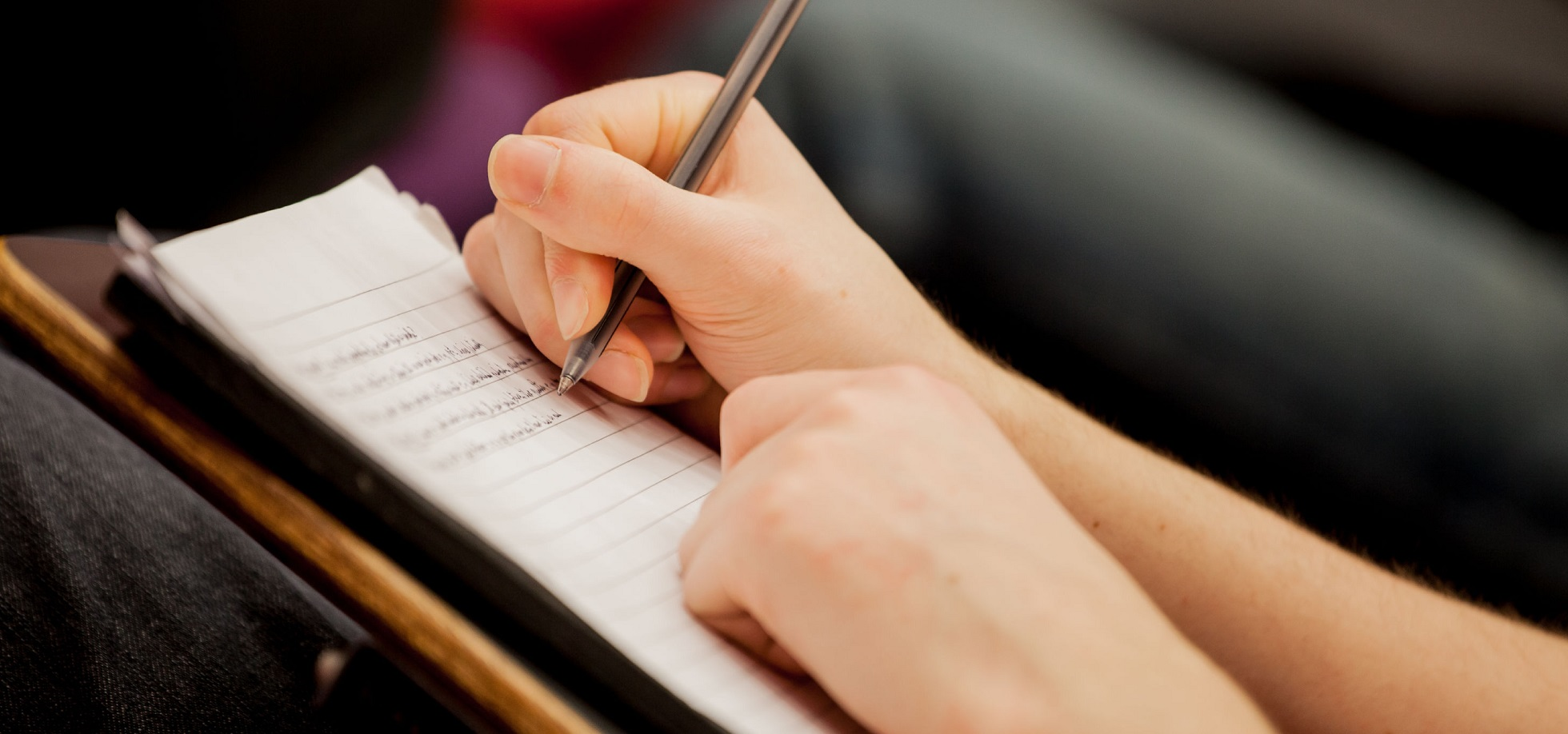 This is a full year module available to students undertaking a placement year.

You will undertake your placement at one or more host organisations. You are responsible for securing the placement/s, with support from the University.

The module enables you to undertake a full placement year with one or more external Placement Provider/s. During the placement, you will complete a number of assessments which will enable you to utilise and develop the links between the knowledge and skills developed in your academic course and the work-based skills developed in carrying out your placement role.

Aims

• To provide you with the opportunity to apply your academic learning outcomes in a work-related context.

• To enable you to develop essential work-based skills throughout the placement.

• To provide you with the opportunity to analyse your practical work in a theoretical context.

Learning Outcomes

After completing this module you should be able to:

1. Reflect on and articulate the learning gained from a work placement;
2. Devise and revise learning goals and identify future actions to enhance your employability;
3. Record and interrogate critical incidences and moments of insight;
4. Investigate jobs and organisations and identify opportunities that appeal to you;
5. Synthesise the impact that experiential learning in the work place has for your personal, academic and employability development and future career choices.

Syllabus

The syllabus will be determined on an individual basis on the basis of the placement you are undertaking. The Department and Placement Provider/s will agree the focus of the placement via the Tripartite Work Placement Agreement, and this will ensure that you are able to meet the module learning outcomes.