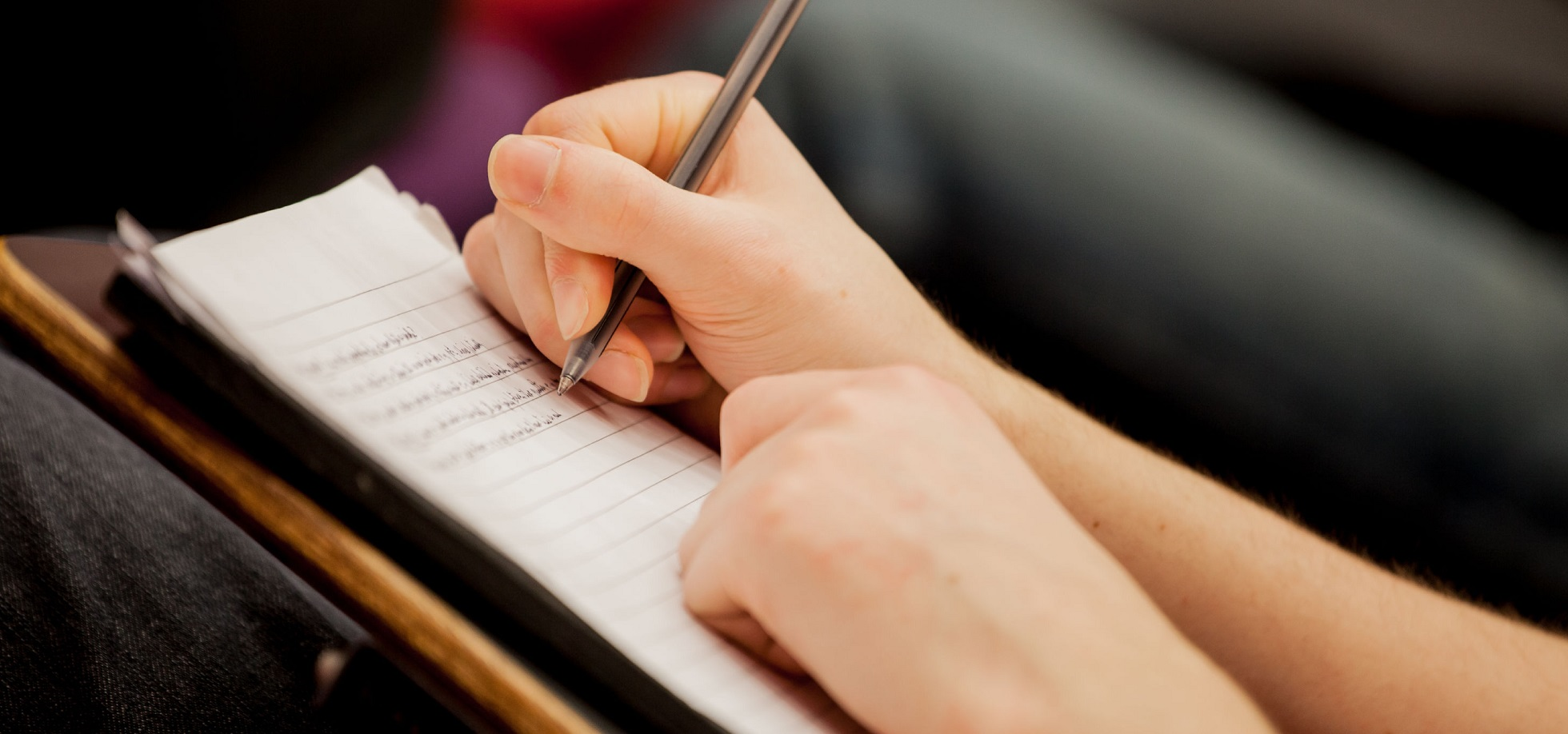 This module provides a historical overview of science-fiction: how it develops as a genre, and the key animating themes. Within this overview, the students will write their own science fiction stories and these will be the focus of the assessment.

Over two terms, the students will produce TWO short stories for assessment, with accompanying commentary. Each submission has a total word count of between 2500-3000 words.

Prior to submission for assessment, stories will be developed and workshopped in class, both in terms of helping students develop their writing and rewriting skills and in terms of how the stories relate to the science-fiction field.

The first half of each seminar explores a primary science fiction text supplemented by secondary texts from film, TV and the net. The second half of each seminar is given over to fiction workshops in which the students will devise and write science fiction short stories and complete world-building exercises.