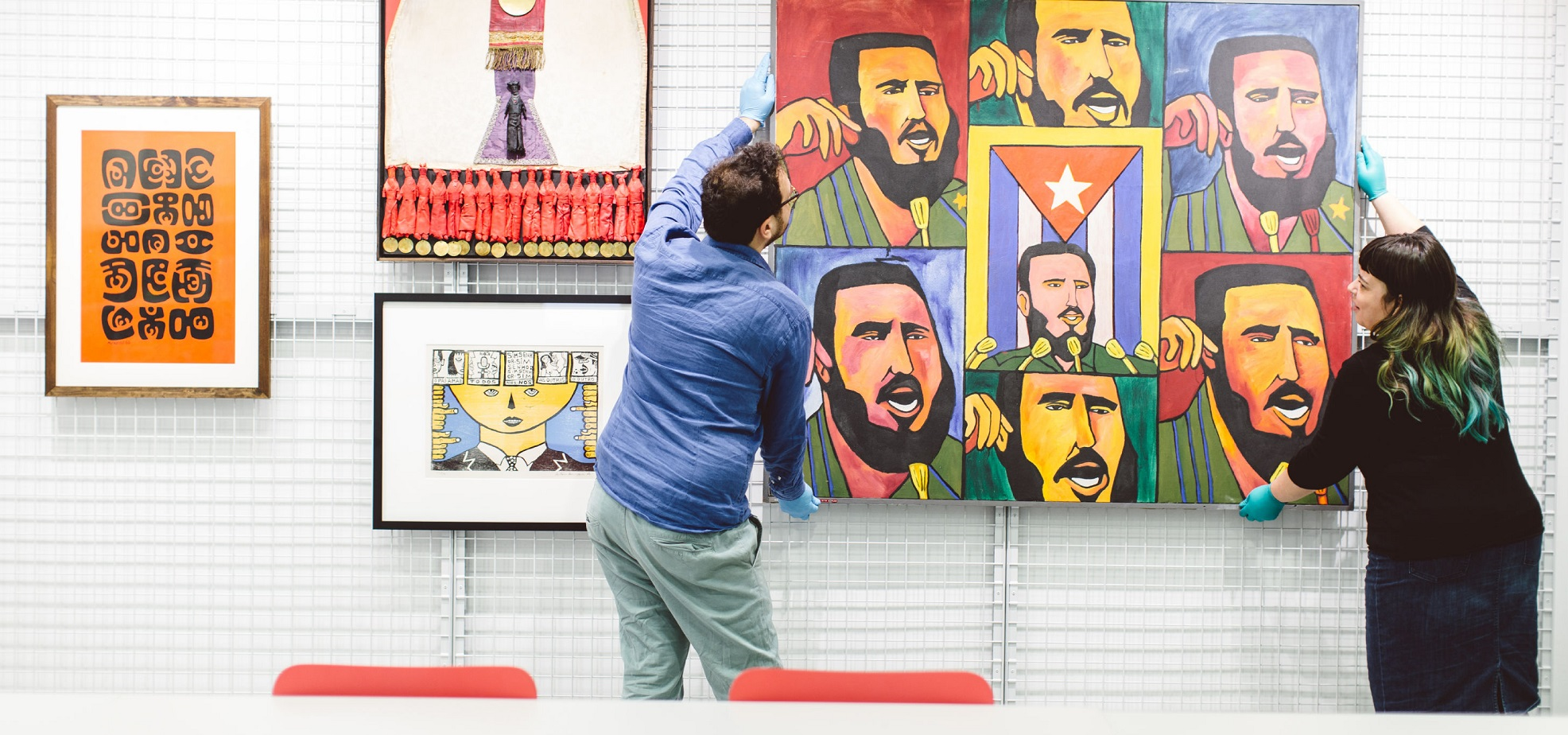 MODULE OUTLINE
University studies gives students more independence and responsibility than school or college. So most students need to adapt their approach to learning and assessments and develop their communication and study skills in the first year. CS711 is designedto help you to do this and to make a success of your degree. This module introduces you to University life and enables you to develop the skills required for your BA studies. It also orients you to the work, volunteering, and other extra-curricular activities available in ISC, SPAH and the University, so that you can acquire additional skills and experience while you study. This module is compulsory for all first year students on ISC and Philosophy degrees. It is co-curricular and zero credits and runsalongside your credit bearing modules.

AIMS
The aims of this module are:

To orient students to University studies and campus life
To enable students to enhance their communication and study skills
To encourage students to make the most of extra-curricular opportunities available on campus

LEARNING OUTCOMES

By the end of this module the student should have:

Understand the main differences between school/college and degree studies and appreciate the opportunities and responsibilities of University education.
Understand the differences between academic and informal writing, how to structure and correctly reference essays, redevelop voice and style as a writer.
Understand how to develop their voice and style as a writer and respond to feedback on coursework essays.
Take lecture and reading notes, engage effectively with lectures and classes, and use handouts and online resources to guide and support learning.
Understand how to write a good CV and ways of acquiring additional skills by making the most of opportunities for work, volunteer and extra-curricular activities on campus.