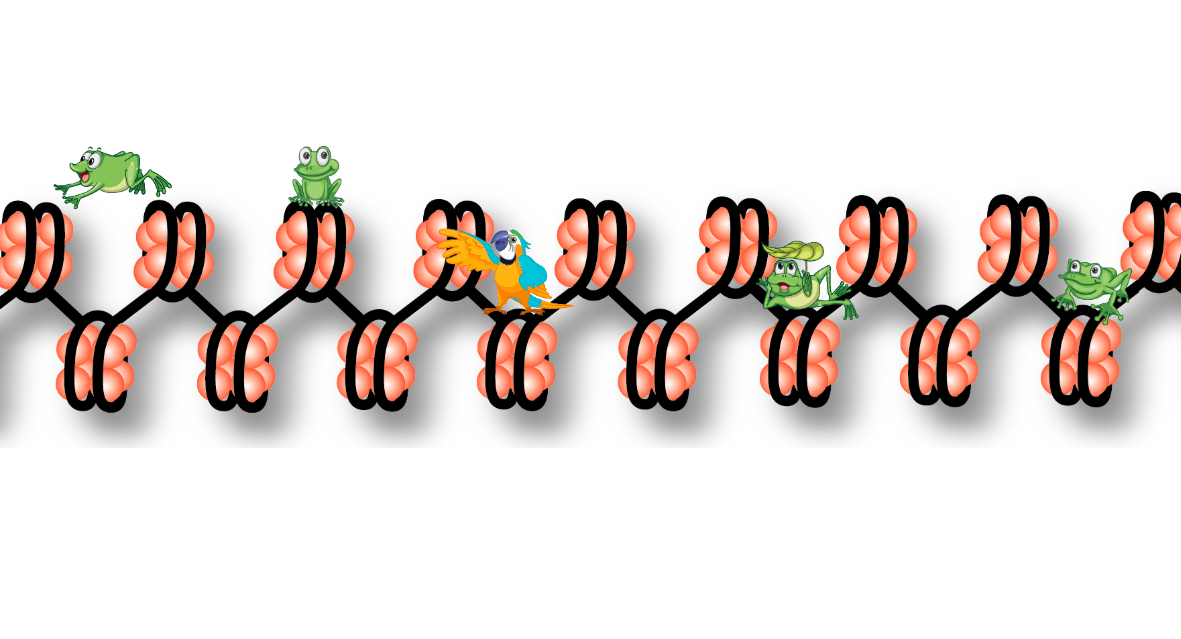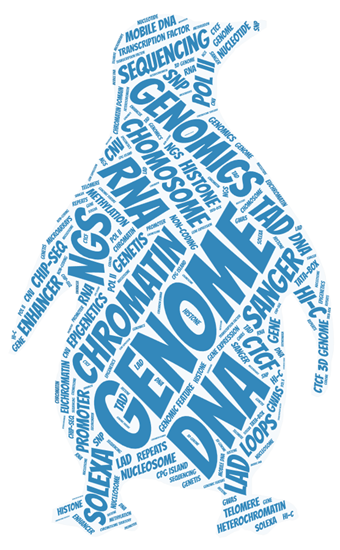 This module aims to give an overview of main approaches and concepts in the field of genome science. It presents genomics techniques for studying gene regulation at the whole genome level. The focus is on the eukaryotic genomes but the content is applicable to study any organisms. The course includes a wet lab and computer practical sessions on next-generation sequencing and its analysis.

Learning Outcomes:
To pass this module, students will need to be able to:
1. Describe the techniques and approaches used to study genomes and genes;
2. Explain how Next Generation Sequencing (NGS) data is obtained and analysed;
3. Describe the organisation of eukaryotic genomes.;
4. Understand main principles of transcription regulation;
5. Explain how genomes and genes change and evolve;
6. Explain how molecular approaches are contributing to the diagnosis and treatment of disease;
7. Demonstrate competence in a) the analysis and interpretation of data, b) written communication, c) the use of DNA sequence analysis programs.