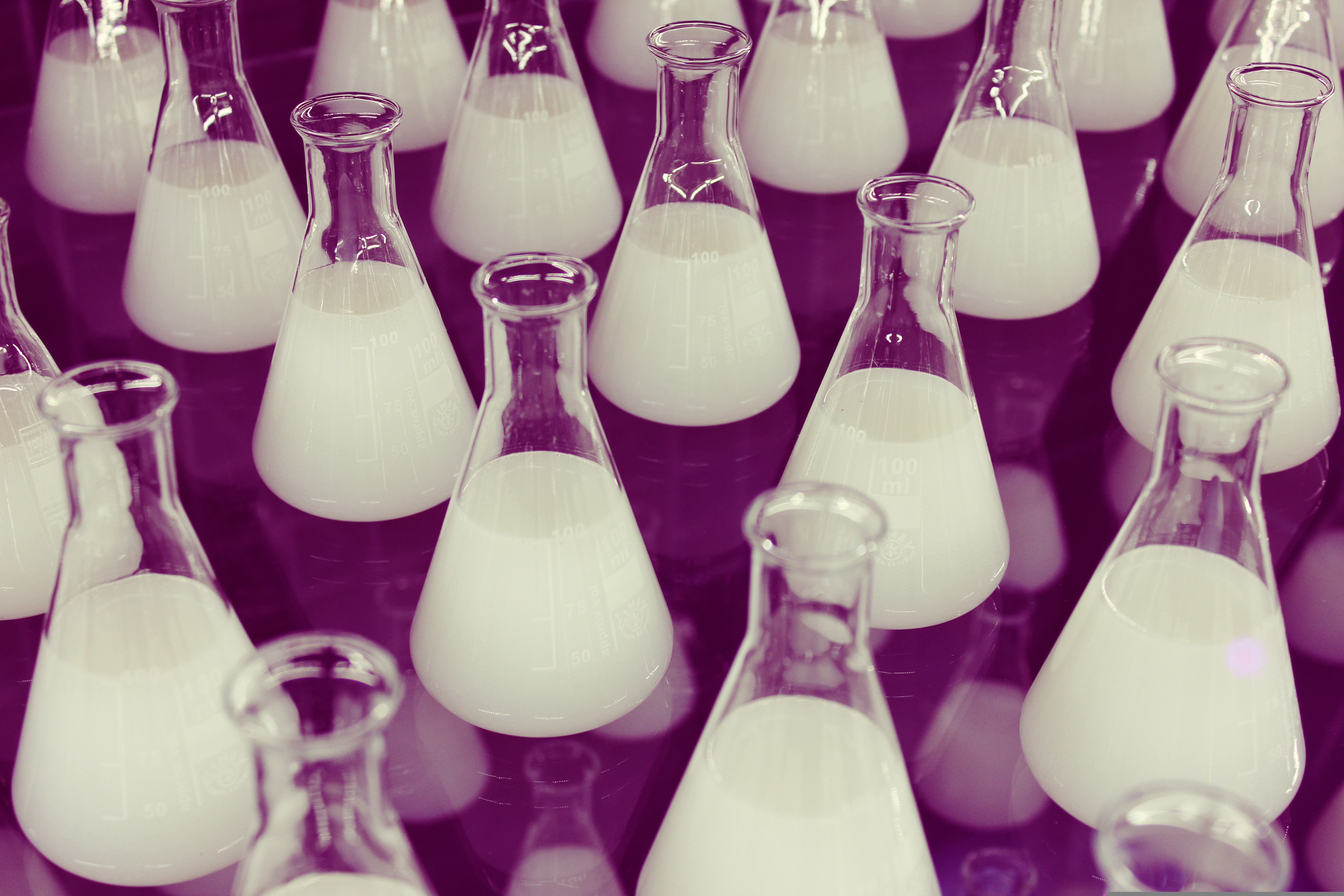 Molecular biology is central to nearly all aspects of our knowledge of how biology "works" at a molecular level. This module explores the breadth of processes involved in the expression of eukaryote genes, including the latest techniques used in molecular biology with an emphasis on genetic engineering and the production of therapeutic proteins. The process of gene expression begins with the regulatory proteins that combine to assemble the transcriptional machinery at the promoter of a gene, followed by the processing and turnover of RNA transcripts. We move on to address the processes of protein synthesis, protein folding and the post-transcriptional modification of proteins. Throughout the module there will be an emphasis on the impact of disease on these processes and opportunity for treatment presented by applying an understanding of the molecular biology.

Learning Outcomes
To pass this module students will need to be able to:
1. describe the structural organisation of the gene and associated regulatory sequences;
2. explain the process of transcription and the regulation of gene expression;
3. describe how proteins are synthesized, targeted and degraded in cells;
4. understand a range of molecular biology techniques including PCR, cloning, mutagenesis and protein expression;
5. demonstrate competence in a) the analysis and interpretation of data, b) written communication c) practical DNA manipulation techniques.