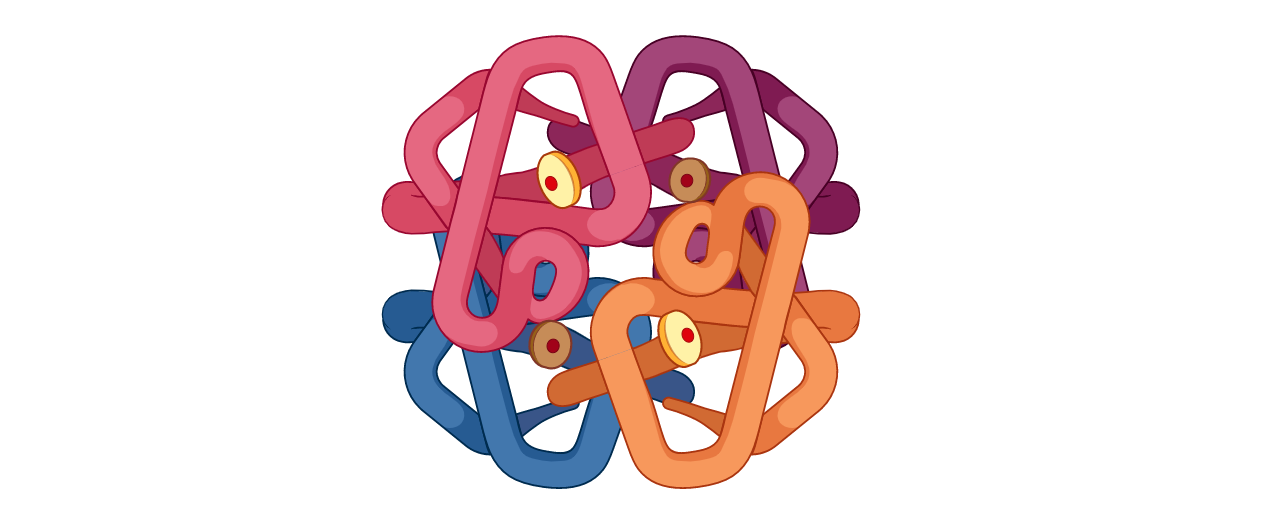 This module will investigate the structure and biochemistry of biologically-important macromolecules. The structure and functions of proteins and how reversible binding of various ligand molecules to proteins relates to their biological role will be examined. The structures of the main carbohydrates of life, the polysaccharides, and the properties of their building blocks, the monosaccharides will then be examined. Finally, the structures and functions of the major types of lipids, i.e. triacylglycerols, phospholipids, sphingolipids and steroids, will be explored, particularly in relation to membrane structure and hormone action.

Learning Outcomes
In order to pass this module, students will need to be able to:

describe the key structural features of proteins and explain how protein structure relates to function




describe how ligand-binding equilibria may form the basis of diverse biological phenomena;




describe the structures and functions of the major types of carbohydrates and lipids




a) demonstrate competence in the analysis and interpretation of data, b) written communication, c) biochemical methodology and d) calculation of biochemical parameters.