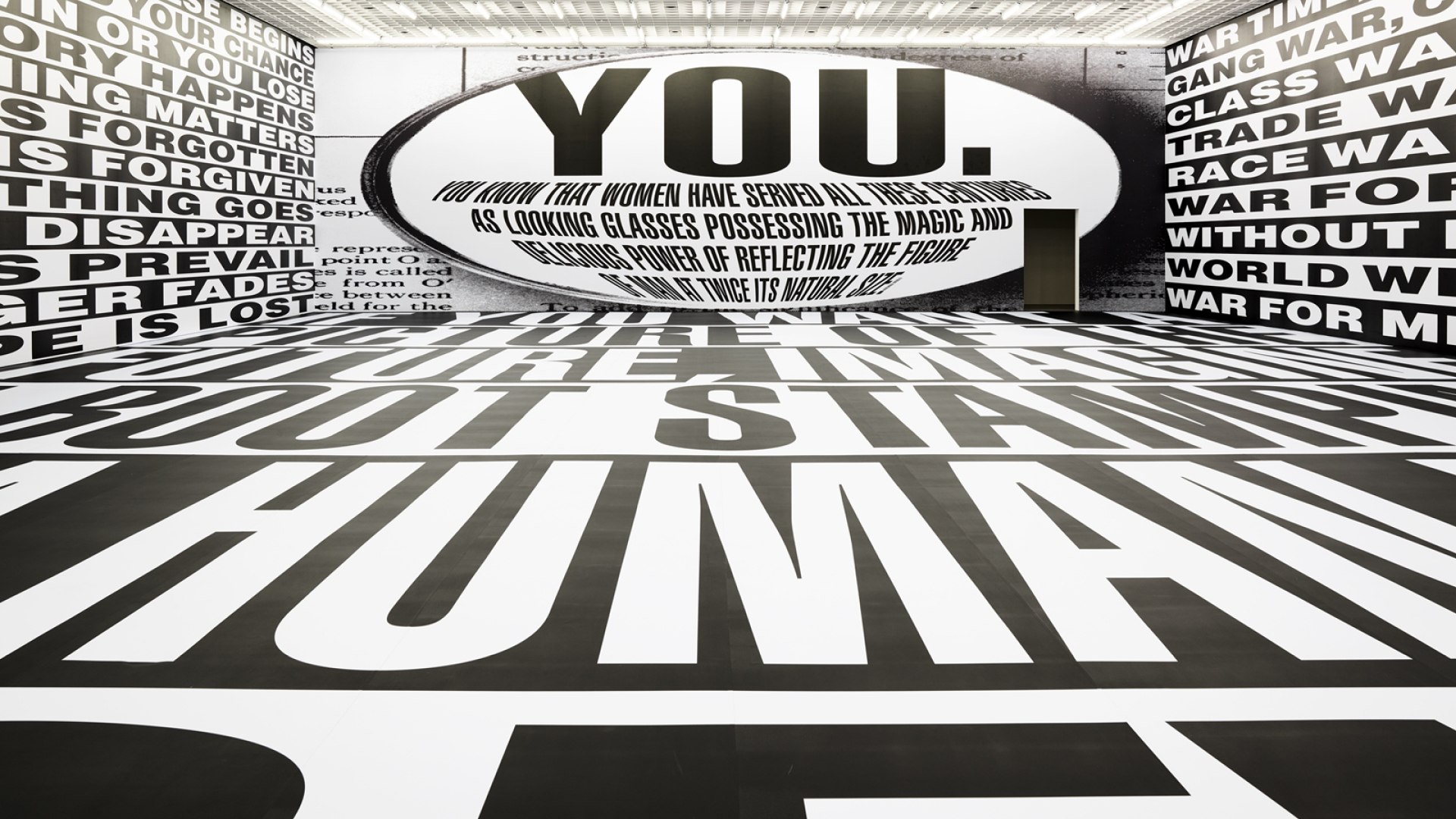 Module Outline (Updated 09.05.18)

This module builds upon first year module AR113 'Art & Ideas' and the second year module AR220 'Art & Ideas II', which ensure that students have a thematic and historiographical formation. This third year module focuses on several post-1970s ways of understanding and writing about art which move outside of the purview of 'art history', but which all have something to say about what we call 'art' or to widen the scope of study to more 'everyday' or mass culture: cultural studies, visual and material culture, design history and so on. We will look at these approaches to find new ways to understand art, culture and society. These new ways of seeing are often driven by a critical impetus, and allow us to look in new ways at social and political issues of activism and social change, sex, technology, memes, police violence, migration, austerity and crisis, state surveillance, and our relation to animals and the environment.

Students will be encouraged to give class presentations working between the theories studied and objects of visual and material culture.

Aims:

• to introduce students to some basic--but highly demanding--problems in modern aesthetics and philosophy of art;
• to provoke critical reflection on the relationship between philosophy and the visual arts.

Learning outcomes:

By the end of the module students will have:

• have a sound understanding of recent methodological turns beyond art history.
• be able to articulate and critically evaluate a number of central issues in visual and material culture;
• be able to evaluate the success of theoretical discussions of these issues with regard to a range of case studies;
• be able to demonstrate all these competences through seminar presentations combining theoretical and primary source material, one coursework essay 3,000 words and an exam.